We work with prestigious manufacturers to ensure we offer a full range. Thanks to these long-term collaborations, our customers benefit from additional cutting-edge products and tried-and-tested application solutions.
nach oben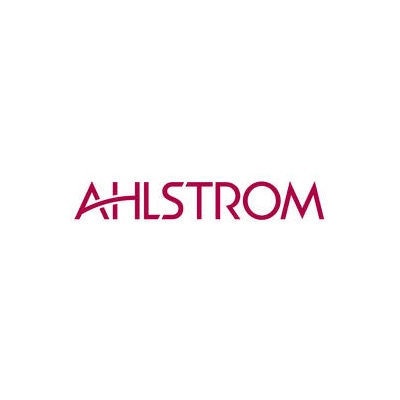 Ahlstrom is a leading international manufacturer of quality fibre-based products for the composite industry.
Website Ahlstrom
www.ahlstrom.com
nach oben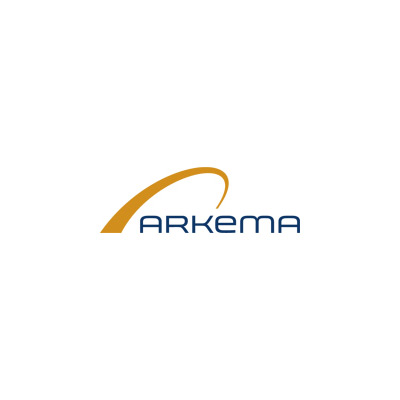 As a market leader for organic peroxides, Arkema offers a full product range around the world.
Website Arkema
www.arkemagroup.com
nach oben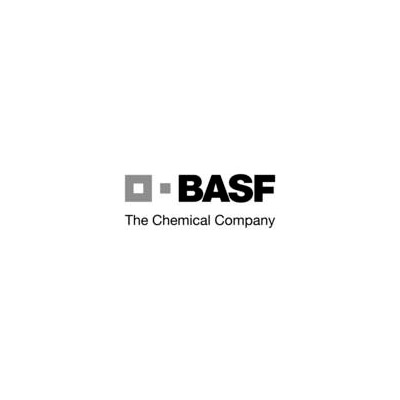 BASF is a leading supplier of systems, specialities and basic products in the field of polyurethanes.
Website PU Solutions Elastogran
www.pu.basf.de
nach oben
Reichhold is the world's leading manufacturer of unsaturated polyester resins for composites.
Website Reichhold
www.reichhold.com
nach oben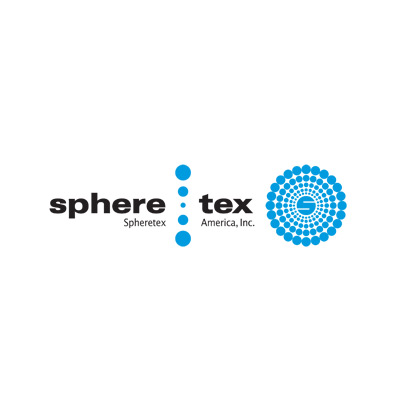 The basic idea behind all sphere.tex products is to combine high-modulus fibres with extremely light microspheres.
Website Spheretex
www.spheretex.com
nach oben