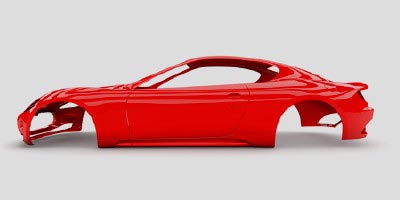 When your work is invisible, we know we've done well.
As a brand from the Automotive division of Vosschemie GmbH, CARSYSTEM is recognised around the world. Since the CARSYSTEM brand was established in 1994, we have continuously supplied this sector with innovative products. Now comprising more than 2,000 products and product systems, CARSYSTEM stands for cutting-edge quality standards and a complete product range from a single source.
nach oben
nach oben
CARSYSTEM
Specialising in the production of two-part polyester filling compounds, the CARSYSTEM brand also includes filler and clear coating products that have been manufactured to stringent quality standards in the company's in-house plant since 2009. Thanks to its products, CARSYSTEM has earned an excellent reputation worldwide and is a leading supplier in the sector for non-paint products.
nach oben